Publications
What Do Startups Need from HR?
July 9, 2018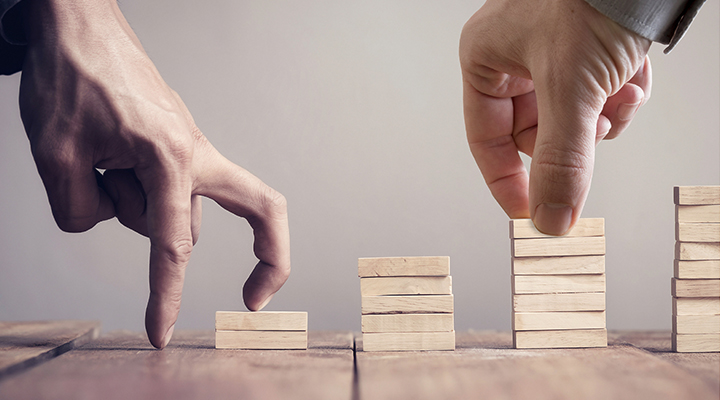 Much of the DNA of any startup is embedded in the founder's vision, which often includes a breakthrough technology. But when it's time to scale that vision and technology, how do leaders capture the best and the brightest talent, build nimble structures, create deliberate and thoughtful cultures, and accelerate performance? Human resources in a startup plays a different role and addresses a faster-evolving set of needs than HR in most organizations. How can HR best help a startup's founders, investors, and employees achieve their objectives? Executive Roundtable Editor David Reimer and colleague Sonja Meighan sat down with the CEO of Humu, Laszlo Bock, to discuss the people side of a fast-growing startup.
Click here to read more or download the full article.